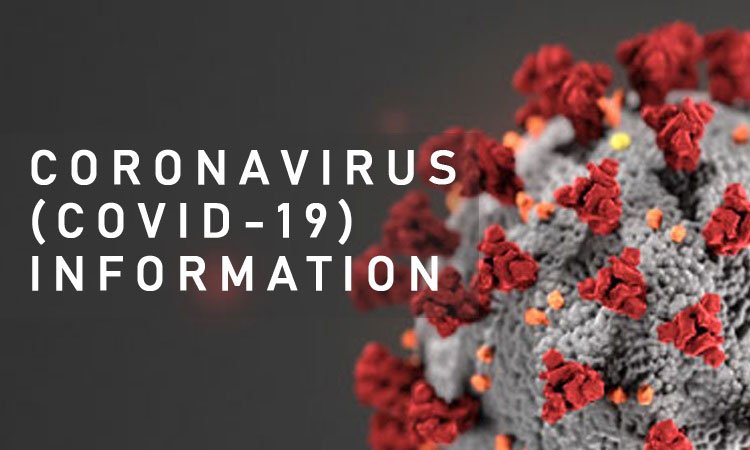 Until further notice, Cheyenne Center management will no longer allow visitors and speakers at our facility beginning at 6 a.m. Monday, March 16th in response to the COVID-19 outbreak.
July 6, 2020 COVID-19 UPDATE
We do not have any clients who have tested positive. However, we have quarantine rooms ready in case a client does get sick.
If a client tests positive and the PO recommends that the client discharge to home to quarantine, we will discharge them to home. 
We have had several employees with symptoms. These employees were sent home immediately to quarantine. They will not return to work until a doctor states they are negative for COVID-19.
All clients and employees must wear face masks and practice social distancing. We have lowered the group size down to 10 clients per group. We are safe distancing in all groups, in waiting lines and in the dining room. Last week, we hired professionals to do a deep cleaning of our facility. We have cleaning personnel Monday through Friday. All clients are cleaning their room every two hours.